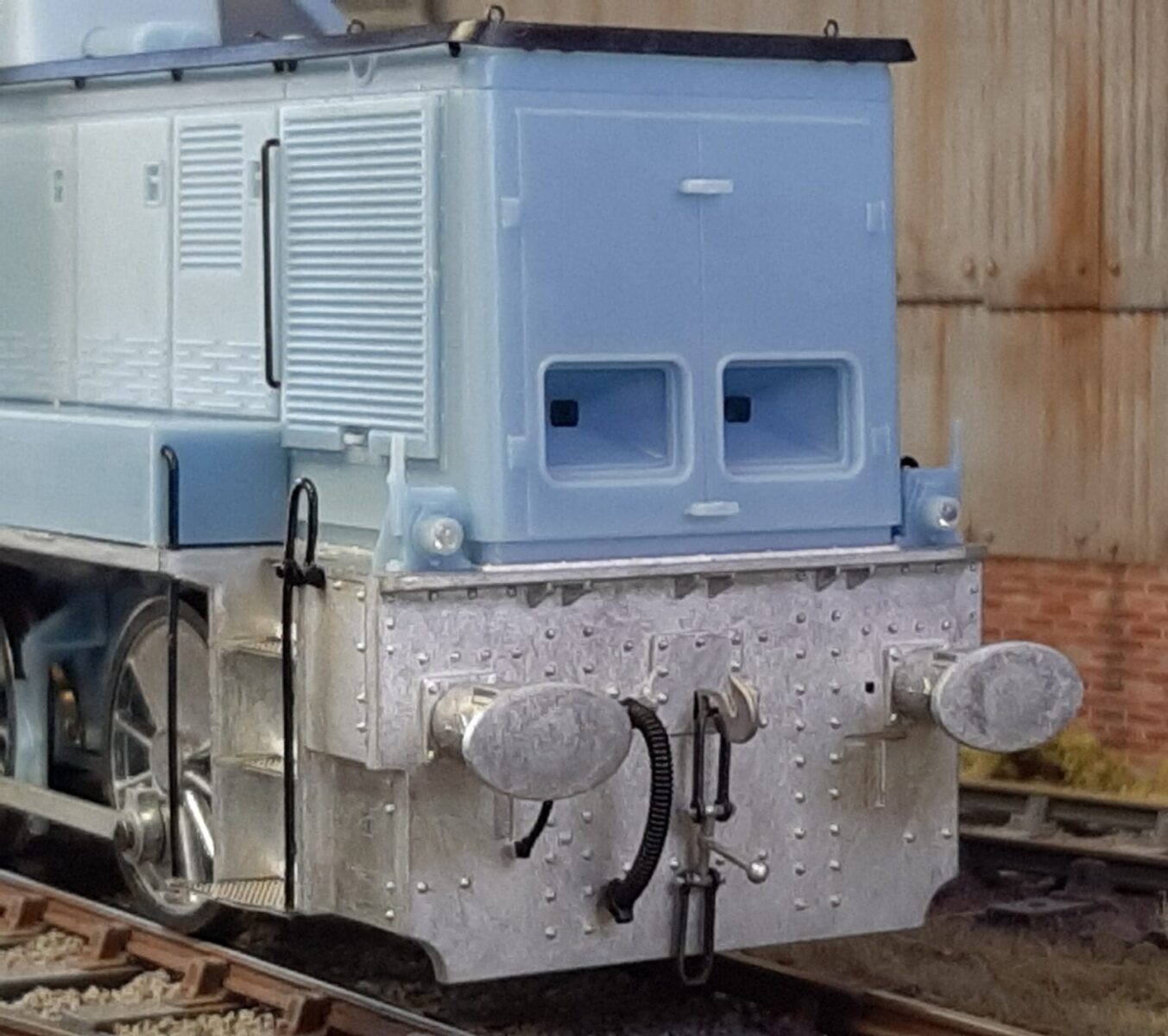 In the past few weeks, despite the sad and sudden death of Chris Klein, work on new products has continued, and I would like to reassure everyone that Minerva Model Railways is forging ahead with new offerings and will continue to offer a high quality range of models, together with our renowned customer service.
We are announcing three new models on the 31st October 2020, at 11am via our website, and in conjunction with the Gauge 0 Guild's virtual show. These models are already well advanced with tooling, and it is expected that they will be available in the spring of 2021. Advance orders will be taken and a form available to download from the 'Shop Online' part of top menu bar.
The Class 14 'Teddy Bear' diesel is making progress though not as quickly as we would like, due to political issues in Hong Kong, and, of course, the Covid virus. Decorated samples are expected imminently, and we will post photographs as soon as they arrive. We had confidently expected production in October, but this now seems optimistic, and latest thoughts is perhaps delivery  around Christmas, but please don't hold your breath!!
Finally, can I say thank you to everyone who has expressed their sympathy and the offers of help have been really appreciated. The way that Chris K and I set Minerva up to run means that it can continue almost seamlessly, especially now that model railway exhibitions seem a long way away.
Stay well
Chris B