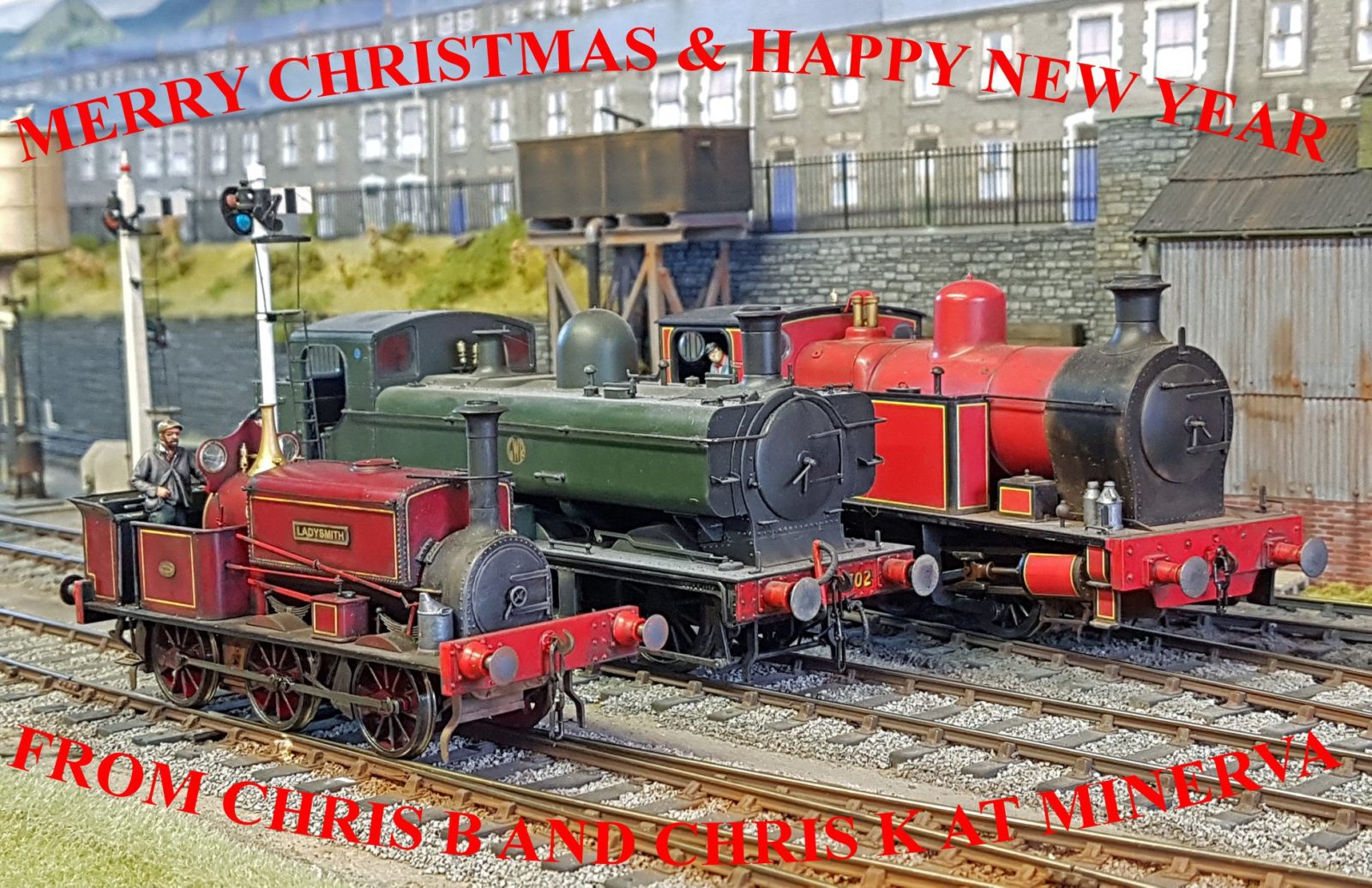 Chris Basten and Chris Klein wish all of our friends and customers a very happy Christmas and a successful 2020.
Please note that the last day before Christmas on which we will send parcels is Monday 23rd December 2019.
We look forward to seeing as many of you as possible at the shows Minerva will be attending in 2020.