The first fully assembled working engineering prototype of the Minerva RTR 0 gauge Manning Wardle K Class 0-6-0ST locomotive arrived this week. As you see from the comparison with a Minerva GWR 57XX 0-6-0PT, she is a dainty thing of beauty and moves smoothly and elegantly. We are very pleased with her, but please note that this is a prototype and therefore liable to minor changes before going into full production.
You can see her, along with all the range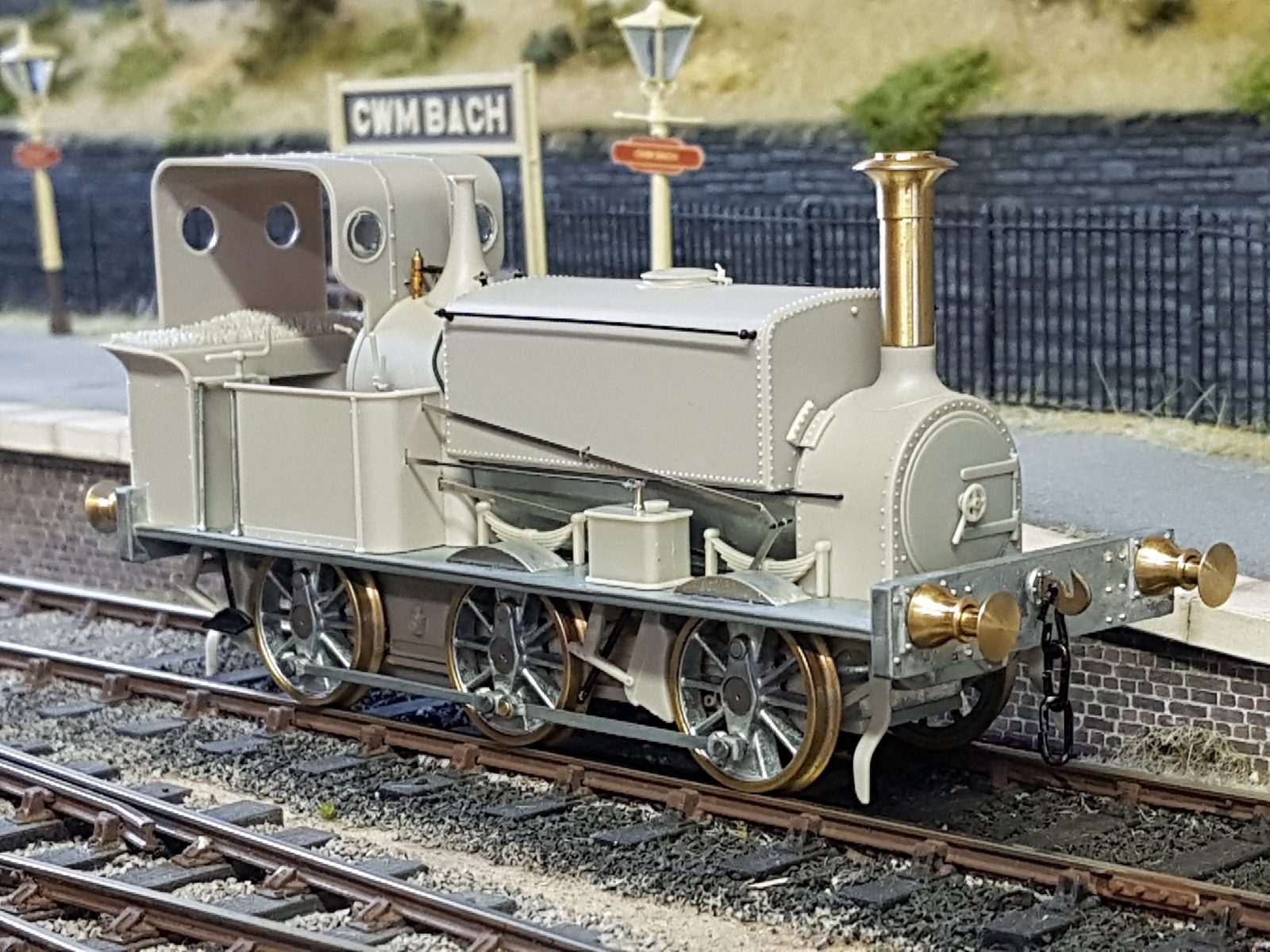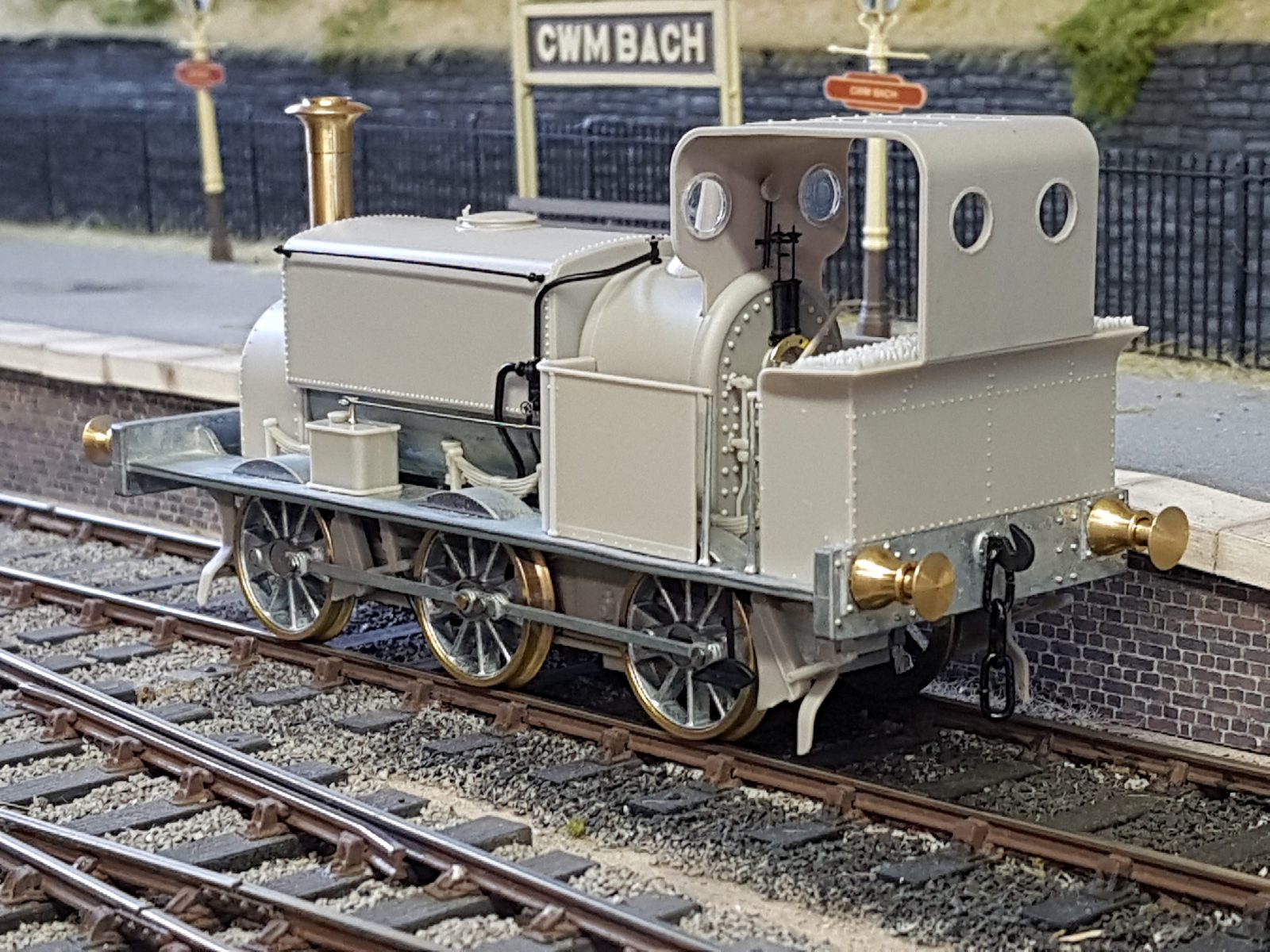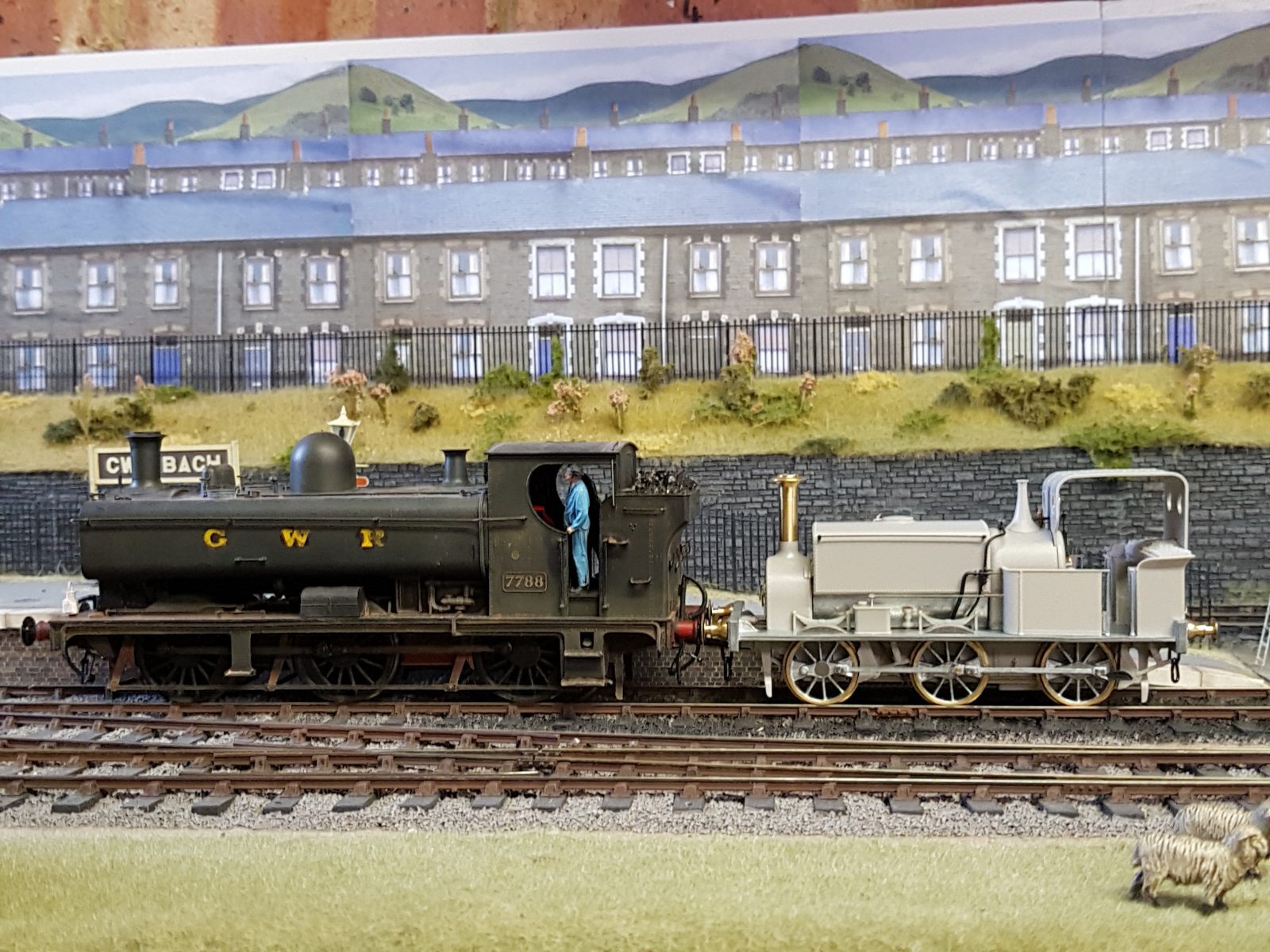 at Guildex at Telford on 1st and 2nd September on Stand 95. Orders placed before the end of 30th September 2018 will receive a discount of £25.